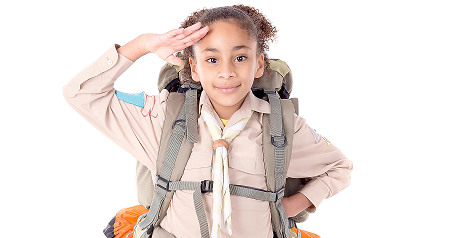 by

Karen Casio
March 27, 2023
Comments:8
With the end of the school year well in sight parents are often looking for creative ways to ensure their child has a constructive, yet enjoyable summer. Students, on the other hand, usually see the end of school as a welcome relief to sleep in and get away from text books, exams and project deadlines. A solution that has repeatedly pleased both sides is summer camp.
Your student's interest in playing a string instrument may have revealed a growing talent. Enrolling in summer music camp could be the next right step for your young musician. Music camp can enhance and build upon the skills he or she has acquired during the school year. Not only is summer music camp a great opportunity for your child to "fine tune" their skills (pun intended), they can also expand their knowledge and experience with like-minded peers. Students are taught under the direction of qualified instructors without the demands of imposed standards or the pressure of grades. A less structured atmosphere can also be socially enriching promoting a sense of community and self-awareness away from the lure of video games and other technologies.
After seeing the advantages of music camp, the next step is to decide on the type of camp that is right for your child – day camp or overnight camp. Day camps tend to be less expensive and usually have a full schedule of activities that will build upon the experience level of the student. Some day camps may offer "late stay" for working parents. Overnight camps, while they tend to cost more covering food, lodging and other expenses, may offer an extended schedule as well as time for social interactions. Overnight camps can also build confidence and encourage self-esteem while living away from parents.
Once the type of camp has been determined, parents and students can choose a camp based on a desired experience. Do you want a camp that also offers some non-musical and social activities? Or, are you looking for a camp with an intense emphasis on music? The answer to these questions will assist in narrowing your search.
In your search you may also want to check out the instructor's or conductor's biography. Being familiar with their musical background will ensure your child's experience will be what you both anticipate. Something else to think about is the number of performance opportunities offered during the camp session. Most music camps will have at least one. Camps for advanced students may include several performance options depending on the length of the camp session.
If you are undecided about a camp, talk with your child's music teacher. He or she will likely suggest a camp that will stretch and challenge your musician without being overwhelming.
As you consider summer music camp options, be sure to check out our list of local music camps for the 2023 summer. There are several day camps as well as overnight camps that are a reasonable driving distance within our region. There are also out-of-state camps for those who are especially adventuresome.